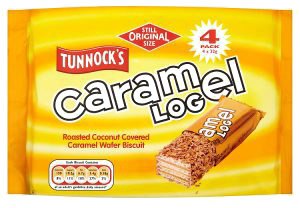 Buying wholesale biscuits is related to the previous post on buy bulk biscuits. On Biscuit Brand, you can buy in wholesale depending on the seller who listed the product.
How to buy wholesale biscuits
People can buy from Biscuit Brand in various quantities such as cartons or boxes of 12, etc. Sometimes people might choose to buy wholesale biscuits to resell or save time going shopping. Other reasons for buying in wholesale might be due to having a larger gathering. See the post on buy bulk biscuits for more reasons people might want to buy in bulk or wholesale.
To buy in wholesale, simply look at the quantity the seller listed the product on the headings. However, some sellers tend to forget to include the bulk quantity per price so it is best to contact the seller. We can also help you if you ask us using our live chat, email to contact@biscuitbrand.com or place your biscuit related question(s) or any other topic in the forum. You can also find Biscuit Brand on Social Media: Twitter @biscuitbrand, Facebook and Instagram @officialbiscuitbrand.
Click here to begin shopping today!
Further reading about us
Please you can read about us here or check us on news, The Independent