I love Biscuit Brand, now I will be able to easily order my favourite biscuit from any part of the world. This Will be very useful for parties and would help my family.
November 03, 2016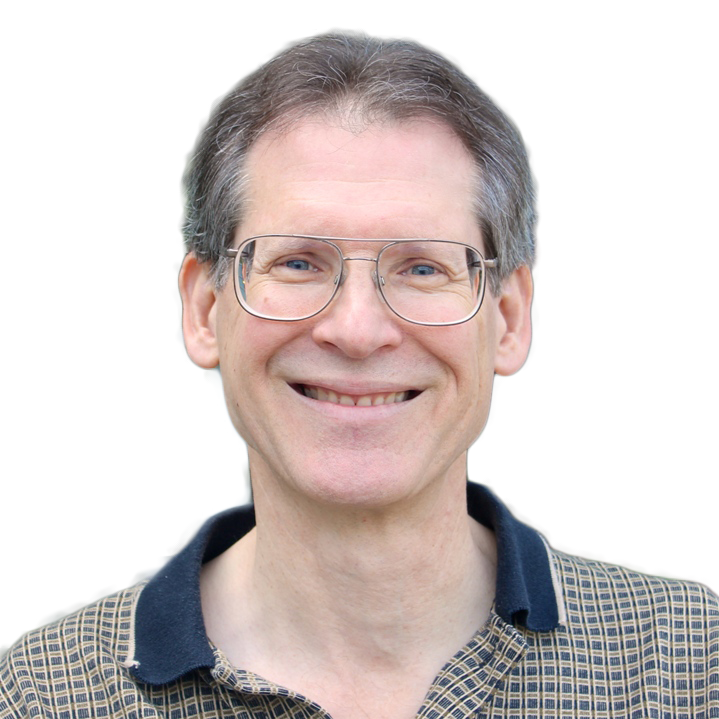 Biscuit Brand gives me the independence to search and shop for any biscuit at any particular time or place. I would like to buy other biscuits from overseas next time. My eyes will be looking at the deals of the day and best sellers to find out good offers and biscuits that are popular.
November 03, 2016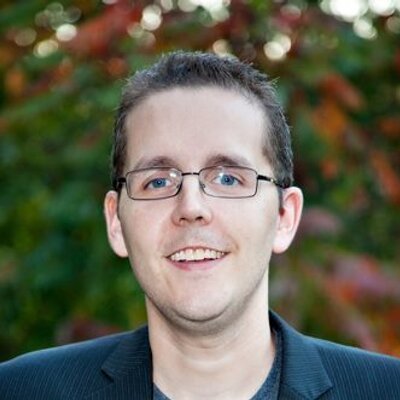 My goal is to buy biscuits from every country in the world and Biscuit Brand will make me achieve this easily. I think Biscuit Brand was created for me and it makes me believe that anything could be really achieved with faith, perseverance, determinate and hard work. Love you, Biscuit Brand!
November 03, 2016